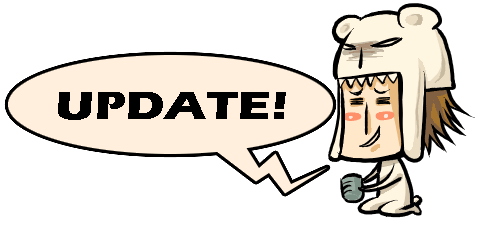 First of all, thanks to all lovely HBD msgs from all of you! It's such a blast and awe to receive tons of messages and I couldn't reply anything back more...but thank you! thank you so much for every single words you all have written for. THANK YOUUUUUUUUUUUU

Alright, and sorry again for my belated update about the anthology (since I've been drown by so tons of things going on lately..OTL ). We finally finished up translated our original anthology in English, and it's now available for sale!
Delight XD
is an original anthology book features with 4 original comic stories drawn by





The Pre-ordering period is between 5~18 th July, 2010.
Artists:
Ecthelian, Comichub, Dr.Seiji, Ray Kitsune and Hippori
Genre:
Shounen-ai, Shoujo-ai, Fantasy, Drama, PG-13
Size:
A5
Pages:
96 + 2 colored pin-up
Price:
18 USD
And special for all pre-order customers, you'll receive
4 color photo prints
for
FREE
!
You can order from the
Doujin Garden
sites, or you can feel free to send an order from to

www.doujingarden.com/
============


PREVIEW


============
LOVE CONFESSION
by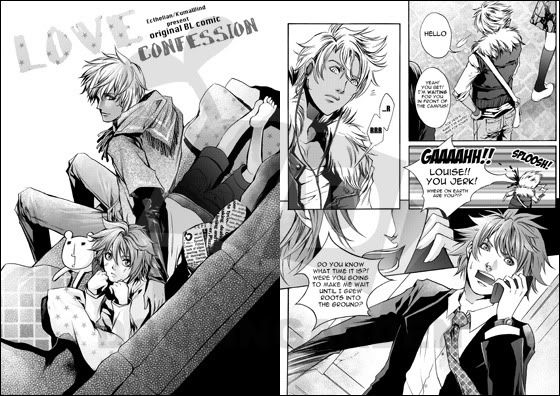 =========================
PIRATEER
by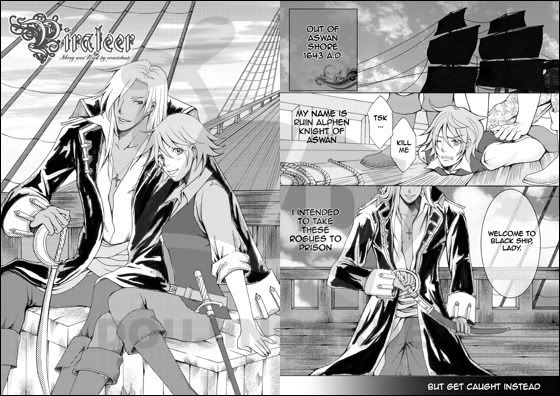 =========================
NONAME CAFE : SIDE STORY
by

=========================
MY OWNER THE DARK SIDE: SKY IS OVER
by

and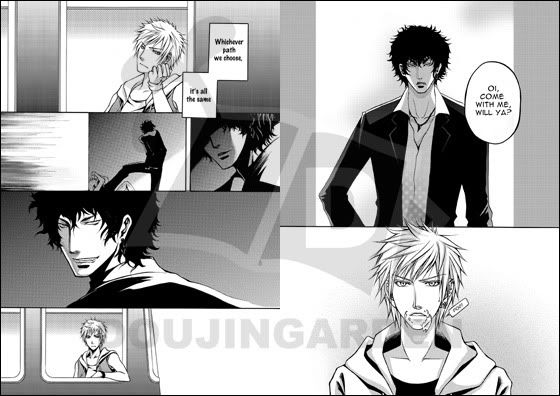 Thanks for all supports again *chu*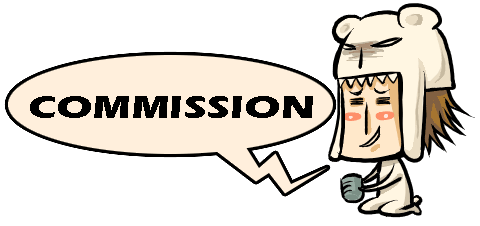 CLICK HERE IF YOU'RE INTERESTED IT

CG COMMISSION ==>ecthelian.deviantart.com/journ…


[SLOT STATUS :: CLOSED!!!]



COPIC COMMISSION ==>ecthelian.deviantart.com/journ…


[SLOT STATUS :: CLOSED!!!]

==================================
MY PROFESSOR[s]

MO GANGS




HETALIA SPAMMERS