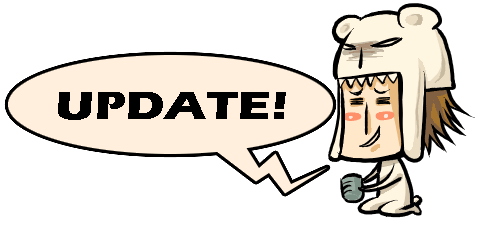 First of all, I don't want to bring this up and I know this might bring some arguments among some of you, but I just can't get it anymore.
Why it's so hard to respect on artists' choices and preferences? Ok, I have to admit that there're some anime/manga in here that I don't prefer and appreciate, but for pete's sake, I swear I never tell artists who like those matters to stop drawing those series because I just don't like it! It's none of my business at all to stop what each people like or whatever. For somehow, it really pissed me off to see those discrimination comments against on any artist. =_____________="
If you have problem with my artistic style and complain about it, that's fine and totally understandable. You can bitch and whine how suck my arts if you think they do. I totally agree and accept reasonable comments but not with
discrimination
comments.
Hey, I don't like this series that you draw so stop drawing it!
......=__________=" wth with that?
If you think any art preference of that artist isn't your type, please leave it (yes, I sound like an arrogant bitch, but yes, I mean it). Hetalia is wide-spread now, so what? Pokemon is still exist? you bet. Reborn is popular now, oh yes. DRRR is everywhere...and so? Guys, you may not like all of these anime/manga, but at least please respect on artists' choices. Please be considerate to the others, I'm serious.
Am I pissed? yes, I am. And I don't want to tolerate with this issue anymore. From now on, any comment that tends to show any of your discrimination, I'll flag as spams. *sigh* (...yes, if I'm being encountered with unreasonable manners first, I'll be unreasonable back to whoever as well...=__=")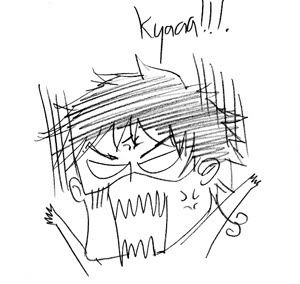 ....irritated Sadiq, oh yeah...nothing is suitable than his expression now *lol*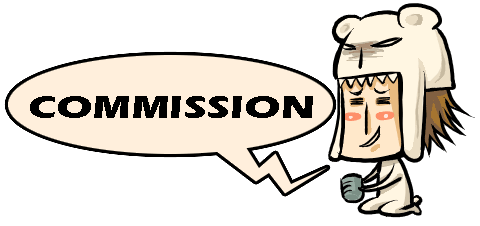 CLICK HERE IF YOU'RE INTERESTED IT

CG COMMISSION ==>ecthelian.deviantart.com/journ…


[SLOT STATUS :: CLOSED!!!]



COPIC COMMISSION ==>ecthelian.deviantart.com/journ…


[SLOT STATUS :: CLOSED!!!]

==================================
MY PROFESSOR[s]

MO GANGS




HETALIA SPAMMERS