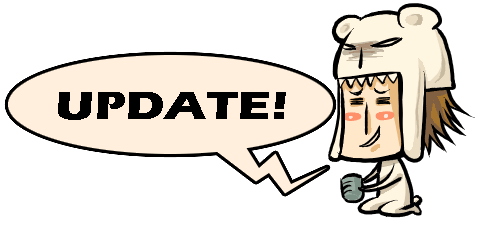 Ok, to make it clearly. I NEVER give my permission to anyone to use one of my Bleach fanarts in merchandises. Thank you

who let me know about this. She found that the Grimmjow picture that I drew a long while ago being used...without none of my permission.
...The watermark is still there. Such an effortless person, not to remove even my watermark?...lazy bum *pffft*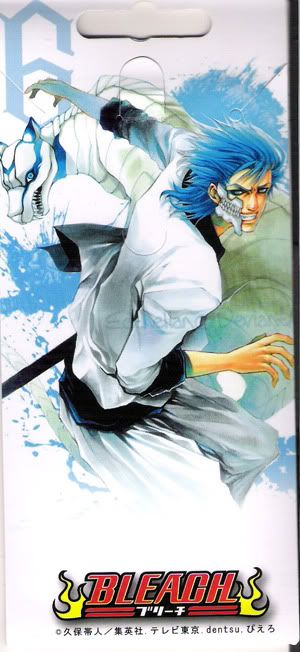 Just in case if you guys are curious, this's the back paper that they put behind the Bleach necklace. :devrydil689: already removed the necklace off the package so we can see clearly how my image being used.
PFFFFTTTTTTTTTT....I don't think I can really do about this absurd thing. =__=" This's just toooo stupid and really obsurd. ARGHHHH!!!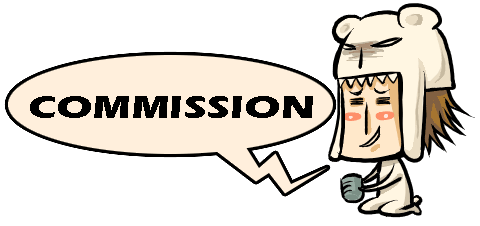 CLICK HERE IF YOU'RE INTERESTED IT

CG COMMISSION ==>ecthelian.deviantart.com/journ…


[SLOT STATUS :: CLOSED!!!]



COPIC COMMISSION ==>ecthelian.deviantart.com/journ…


[SLOT STATUS :: CLOSED!!!]

==================================
MY PROFESSOR[s]

MO GANGS




HETALIA SPAMMERS